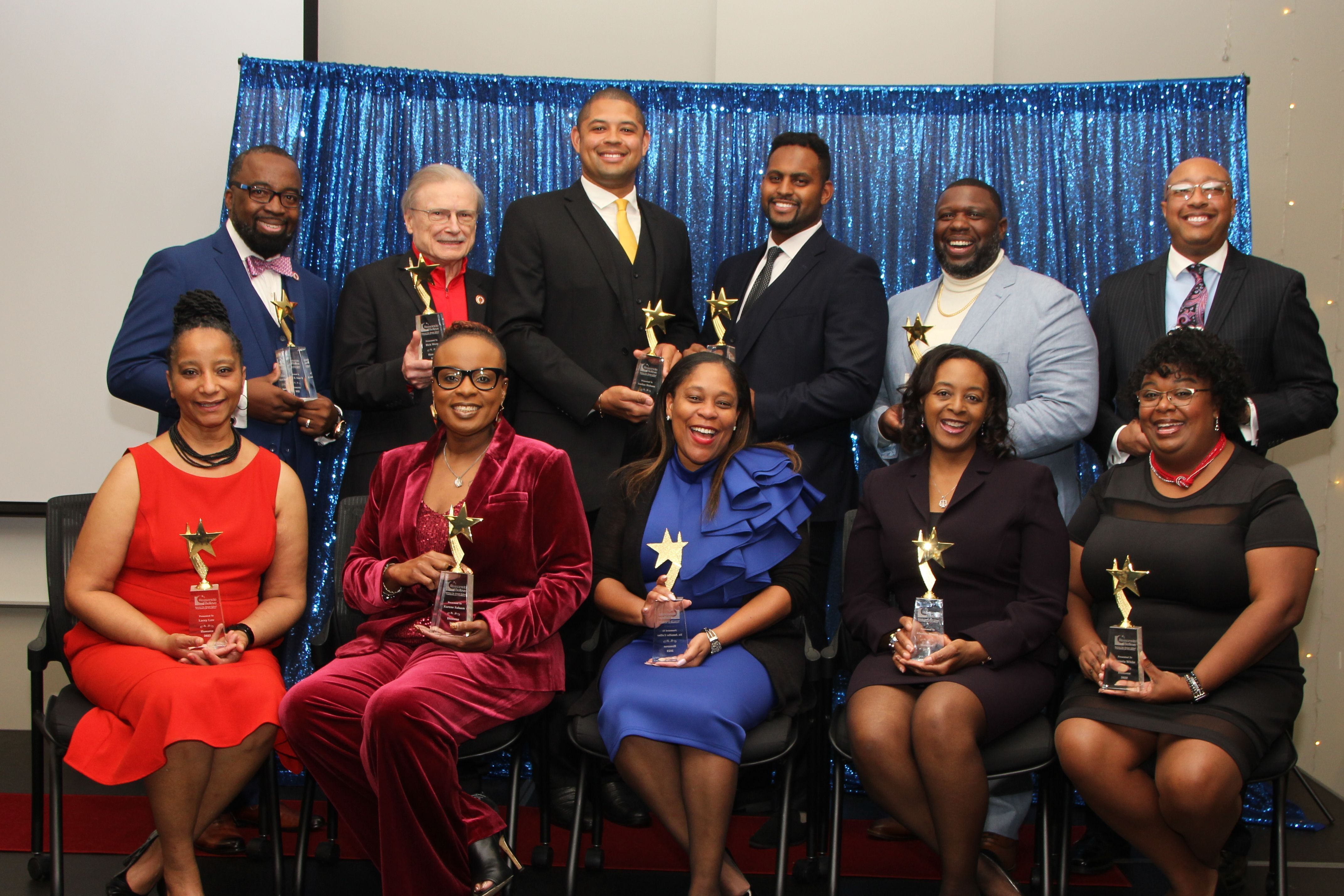 About Reasons to Believe
Reasons to Believe was established in 2002 to generate pride and celebrate the progress being made throughout the school district. As part of the program, nominations are sought for the Reasons to Believe Alumni Honor Roll, which spotlights successful alumni to encourage and inspire today's students. The nominations are reviewed by a panel of judges that includes members of the Board of Education, Reasons to Believe Steering Committee, students, business leaders, and a former Alumni Honor Roll recipient. Those selected for this prestigious honor are [typically] celebrated with a special ceremony in November.
Criteria
To be considered for this honor, the individual must:
Have graduated from a high school in the Kansas City, Kansas Public Schools.
Be successful in his or her chosen business, profession, or life work.
Be a person of such integrity and stature that KCK Public Schools will take pride in his or her recognition.
Have demonstrated the importance of his or her education from KCK Public Schools.
Other considerations:
Nominees can and should reflect a variety of walks of life. For example, the small business owner who is active in community relations may be just as likely a candidate for the Reasons to Believe campaign as a world-class athlete.
Nominees may be recognized for their leadership or participation in business, civic, faith-based, or community organizations.
Nominees should reflect and celebrate the cultural diversity of the KCK Public Schools.
Nominees ideally will make themselves available to participate in the Reasons to Believe campaign, including Reasons to Believe Week, tentatively scheduled in November.
Nominees may be asked to speak and will need to be available for media interviews.
Nominees may be asked to address students during organized assemblies.
Celebration Information
SAVE THE DATE:
Reasons to Believe Awards Celebration
November 2023
This year's ceremony is guaranteed to be one you do not want to miss. 
The 2022 Nominations
Are Closed!  
---
For more information about the Reasons to Believe program:
Email:  kcksfoundation@kckps.org.
Look out for additional Reason to Believe updates on our Foundation webpage, newsletter and social media channels.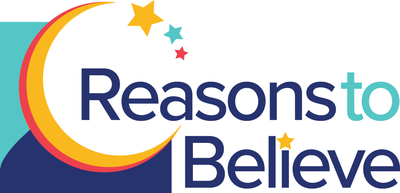 Our impact this year has changed our community!
Scholarship Dollars Awarded