Each year, 12 alumni are selected for inclusion in the Alumni Honor Roll and profiled as Reasons to Believe in the value of education and in the school district. These are individuals whose accomplishments showcase their incredible skills and life stories, highlighting their perseverance, hard work, and dedication. Their qualities exemplify to all of us why they are Reasons to Believe and inspirations to many.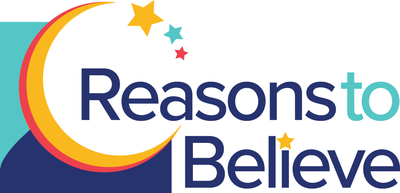 Kansas City, Kansas School Foundation for Excellence is proud to announce the 2022 Reasons to Believe Alumni Honorees:
Our impact this year has changed our community!
Scholarship Dollars Awarded