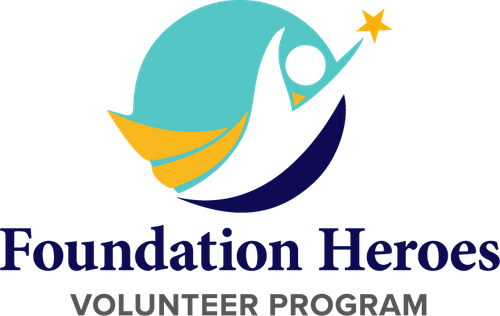 Foundation Heroes is a volunteer program through the Kansas City, Kansas School Foundation for Excellence. The mission of the Foundation Heroes Program is to enhance and support the mission and vision of the Foundation by providing an opportunity for community members to serve as volunteers and advocates, while allowing them to share their expertise for the advancement of our students and the Kansas City, Kansas Public School District.
The Foundation invites community members, alumni, retirees and students to provide support and service to the needs of the Foundation and the KCKPS District. 
Below you will find a list of volunteer opportunities that are typically available. If you find one of interest, complete the application form below.
Volunteer Opportunities Available
Learning and Development Committee
Programs and Events Committee
Public Awareness
Fill out the form below to become a Foundation Hero!