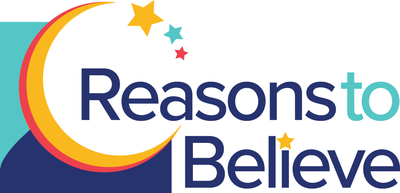 Kansas City, Kansas School Foundation for Excellence is now accepting nominations for 2020 Reasons to Believe.
Each year, 12 alumni are selected for inclusion in the Alumni Honor Roll and profiled as Reasons to Believe in the value of education and in the school district. These are individuals whose accomplishments showcase their incredible skills and life stories, highlighting their perseverance, hard work and dedication. Their qualities exemplify to all of us why they are Reasons to Believe and inspirations to many.
Criteria:
To be considered for this honor, the individual must:
Have graduated from a high school in the Kansas City, Kansas Public Schools.
Be successful in his or her chosen business, profession, or life work.
Be a person of such integrity and stature that KCK Public Schools will take pride in his or her recognition.
Have demonstrated the importance of his or her education from KCK Public Schools.
Other considerations:
Nominees can and should reflect a variety of walks of life. For example, the small business owner who is active in community relations may be just as likely a candidate for the Reasons to Believe campaign as a world-class athlete.
Nominees may be recognized for their leadership or participation in business, civic, faith-based, or community organizations.
Nominees should reflect and celebrate the cultural diversity of the KCK Public Schools.
Nominees ideally will make themselves available to participate in the Reasons to Believe campaign, including Reasons to Believe Week, tentatively scheduled in November.
Nominees may be asked to speak and will need to be available for media interviews.
Nominees may be asked to address students during organized assemblies.