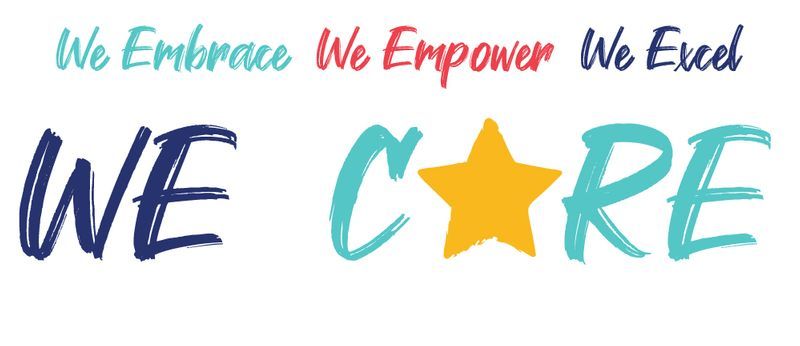 We want to welcome you and let you know that We Care!
We are the Kansas City, Kansas School Foundation for Excellence and we want to welcome you to our new website! The Kansas City, Kansas Public School District is one of the most underserved districts in the state of Kansas. Our foundation's role is to embrace, empower and assist the students of the Kansas City, Kansas Public Schools to excel.
Our Goals:
Eliminate social barriers that prevent students from being successful in the classroom.
Help students beyond high school graduation in their transition to college or a career.
Assist our students in earning not just a job, but a livable and sustainable income.
Support our teachers and staff in their goals to provide a better learning environment for their students.
Here's what you can do
With everything going on in the world today, especially the COVID-19 (Coronavirus) pandemic, we have been given the opportunity to become grounded, get back to basics, and have gained a new perspective on the importance of extending our reach to help our community succeed. Our students, teachers, and parents are working harder than ever in an effort to maintain their educational processes. This is why we need your support now more than ever! 
Here's how you can help:
Sign Up for our newsletter! Always be the first to know about what's going on with our organization. Sign up for our newsletter and join our social community.
Connect with us on Social! Whichever platform suits you best, we're on it! Find the links to our pages in the footer below, or on our Contact page.
Donate Now! Click the Donate button to make a general donation to the Kansas City, Kansas School Foundation for Excellence, or channel your funds into a specific cause such as our iBelieve Campaign or our 30 for 30 Partner Sponsorship Campaign!
Apply for Scholarships (students)! Learn more about how we Empower through scholarships here.
Apply for a Grant (teachers)! Learn more about how we Excel through grants here.