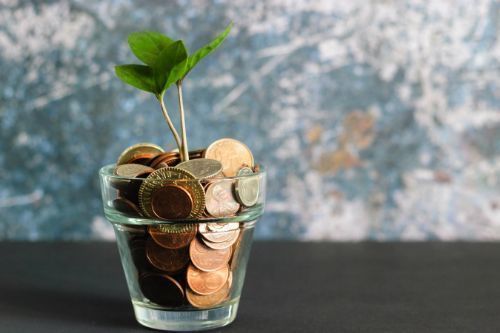 The Kansas City, Kansas School Foundation for Excellence continues to embrace, empower and excel as we strive to continue out our mission by providing support to our students, families, teachers, staff and our community. The Foundation believes that all students deserve an equal opportunity to reach their potential in all educational and personal endeavors. We strives to serve all students and provide support to enhance their educational experience.
To request a donation from the Foundation to support an event or project, please fill out our Donation Request Form. Due to a high volume of submissions, unfortunately we will not be able to approve/award all request. We will contact you if there are any additional questions regarding your request and you will be notified of approval. 
Our donation request form is also available to download. If you choose to download, please complete the form and submit by mail or email.
Mail:
KCK School Foundation for Excellence
Attn: Lindzy Monroe
2010 N 59th St
Kansas City, Kansas 66104
Email:
kcksfoundation@kckps.org
Donation Request Form
All donations request $250 and under will get priority however, request under $1000 will receive consideration. Additional information may be request if request exceeds this amount.