Pamela Smart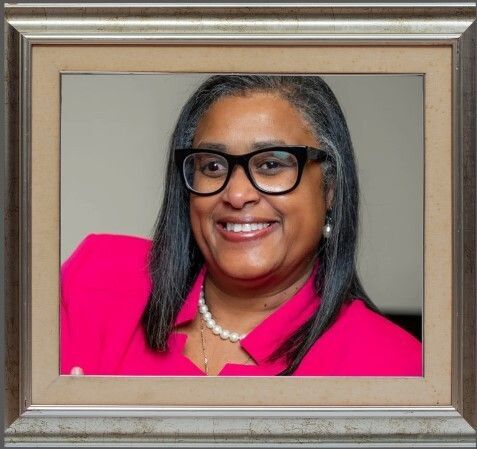 Pamela Smart serves as Executive Director of Mt. Carmel Redevelopment Corporation, Inc. (MCRC). A distinguished, highly recognized Not-For-Profit organization where the focus areas are community development and soft service delivery. Mrs. Smart joined MCRC in 2000, where she began serving as Housing Development Specialist.  2006, she was named Deputy Director, and in 2010, Executive Director. Before her tenure with MCRC, her career launched when she accepted an engineering position with Mid-West Conveyor and later as an Associate Engineer with the Kansas City, Kansas Board of Public Utilities, where she served 8 years.
Pamela was educated in the Kansas City, Kansas Public School System, graduating from Sumner Academy of Arts and Sciences before receiving a Bachelor of Science Degree in Architectural Engineering and later a Master of Science in Engineering Management from Kansas University.  Mrs. Smart has expertise in Economic Development, Economic Development Finance, Housing Development Finance, and Executive Leadership.
Pamela has project management experience in both commercial development and residential development. In addition to development, with Mrs. Smart at the helm, MCRC provides service delivery to Wyandotte County's most vulnerable populations, the unhoused and neighbors in need.
Pamela understands the importance of civic responsibilities and has served on several boards, task forces, and community committees throughout her career.  
Mrs. Smart's expertise and dedication have provided housing, social services, and the benefits of commercial development to thousands of men, women, and children in northeast Wyandotte County.
Click Here to donate to the Reasons to Believe Campaign on behalf of Pamela Smart.