M. Diane Washington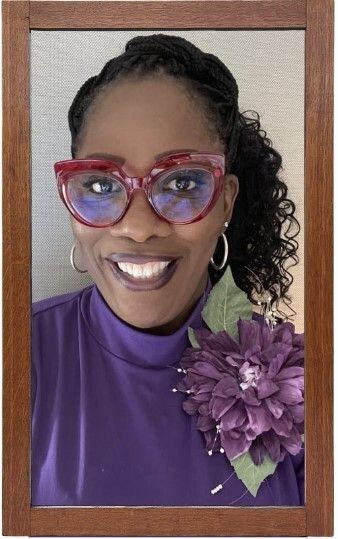 As a former student-athlete and Olympic qualifier in the 400-meter hurdles in 1995, Ms. Washington has spent the past 25 years helping high school student-athletes succeed in the classroom, play field, and life. Ms. Washington has transformed and empowered the lives of hundreds of student-athletes in Southern California and Nevada. 
Ms. Washington was the Kansas City Kansas League (KCKL) champion for three consecutive years and the high school record holder in the 300-yard hurdles from 1987 – 2013. As a five-time All-American, Ms. Washington was named Kansas City Kansas Community College athlete of the year in track and field in 1988, and she still holds the record at KCKCC in the 100 high hurdles. While attending California State University, Bakersfield, Diane was ranked top 15 in the California Collegians 400-meter hurdles chart in 1991.
Before embarking on her college career, Ms. Washington attended Wyandotte High School "GO BULLDOGS" and graduated in 1987.  During her athletic pursuit, Ms. Washington earned her Associate of Arts in Education, Bachelor of Science in Physical Education, Master of Education in Administration, and a Master of Arts in Special Education.
Ms. Washington has served Clark County School District in Nevada as an educator and coach since 1999 and was nominated coach of the year in 2002, 2016, and 2018. She was also named a finalist for the Heart of Education Award 2020. Due to unforeseen circumstances, Ms. Washington moved back to Kansas City in 2021, where she had the opportunity to serve as the Special Education Coordinator at her alma mater, Wyandotte High School and Quindaro Elementary. 
Ms. Washington is the proud mother of Aaron "AJ" Duke and the daughter of Josephine and the late Reverend Bobby James Washington Sr. She is pleased to be a Diamond Life member of Delta Sigma Theta Sorority Incorporated since 1992. Ms. Washington is the Student Success Instructional Facilitator at Legacy High School in North Las Vegas, Nevada.
Click here to donate to the Reasons to Believe Campaign on behalf of M. Diane Washington.