Jill M. Hall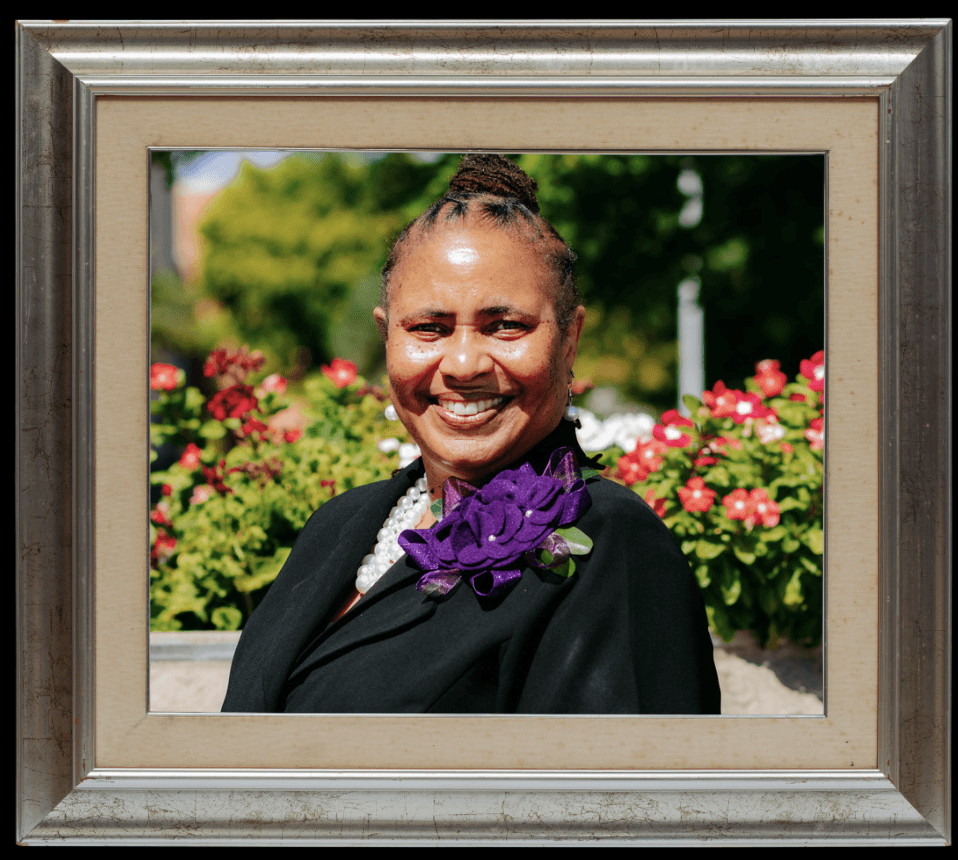 Jill is the proud daughter of the late John and Marilyn Hall and a native of Kansas City, Kansas. Education was always important to her parents, as she attended schools within the community. After attending elementary school at Blessed Sacrament, she matriculated through Kansas City KS Public Schools (West Middle, Sumner Academy, and graduated from Wyandotte High School in 1982). Subsequently, she garnered a Bachelor of Social Work from the University of Kansas, a Master of Science Management Information Systems from Friends University, and a Master of Science in Cybersecurity from the University of Maryland University College, graduating with honors. 
Jill's work experience spans over 27 years with the federal government, including the Social Security Administration, U.S. Postal Service, Department of Justice, and currently with the Department of Defense as an Information Technology Specialist.
As a Diamond Life member of Delta Sigma Theta Sorority, Inc., she proudly served the Kansas City (KS) Alumnae Chapter as President and has actively worked to enhance processes through innovation that moved us forward to the next level and increased our presence in the community. We are a sisterhood committed to public service focusing on the African-American community. She is the chapter Technology Chair and a Central Region Leadership Team appointee.
As an avid Jayhawk fan, Jill is a KU Black Alumni Network member, serving on the leadership team as Chair of the Reunion Weekend Committee.
While being a lifelong member of Our Lady and St. Rose Catholic Church, she actively serves as Secretary of the Finance Council.
Jill's true passion in life is supporting our youth. Encouraging and building positive relationships with our youth ensures they know someone cares and empowers them to visualize a successful future where they become influential leaders.