Charlotte Davis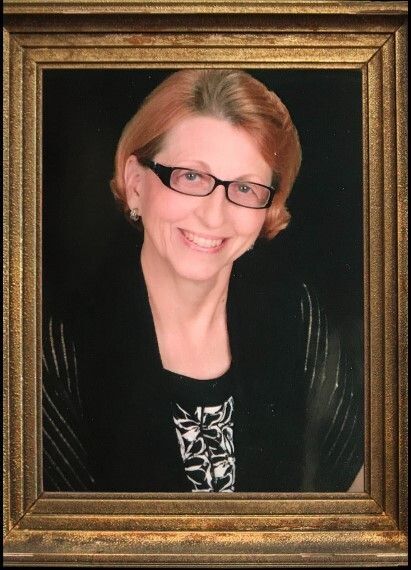 Charlotte Davis is a remarkable individual who dedicated an impressive 50 years of her life to the field of education. She embarked on her educational journey at the Kansas State Teachers College of Emporia, where she earned her bachelor's degree in physical education, laying the foundation for her lifelong commitment to nurturing young minds.
Over the course of her illustrious career, Charlotte spent 38 years as an educator at the Kansas City, Kansas Public Schools. Notably, she achieved the distinction of becoming the first woman to serve as an athletic director in the Kansas City, Kansas Public Schools, initially at Wyandotte High School and later as the district-wide athletic director. Her trailblazing efforts paved the way for gender equality in athletic administration.
Charlotte's impact extended beyond her local community, as she served as the first woman president in the 54-year Kansas Interscholastic Athletic Administrators Association history. Her leadership and dedication earned her numerous accolades, including induction into the J.C. Harmon Hall of Fame and the Kansas State High School Activities Association Hall of Fame.
Recognized for her outstanding contributions to education and athletics, Charlotte received prestigious awards such as the National Federation of High Schools Citation Award and the National Interscholastic Athletic Administrators State Award of Merit. Her peers in Kansas also honored her with the titles of Kansas Athletic Director of the Year, Kansas McDonald's Assistant Principal of the Year, and Kansas City, Kansas Public School Employee of the Month.
Even in retirement, Charlotte's commitment to education and community remained unwavering. She was involved in several KCKPS organizations, including the Troy Hodges Memorial Scholarship Golf Tournament Committee and the J.C. Harmon Hall of Fame Committee. Charlotte's passion for sports led her to officiate volleyball in the KCKPS middle schools, further enriching the lives of young athletes.
Throughout her remarkable career, Charlotte Davis consistently demonstrated a deep dedication to serving Kansas's students, parents, and community children. Her unwavering commitment to education and athletics remains an inspiration and a testament to the lasting impact that one individual can have on the lives of many.